Meet Jill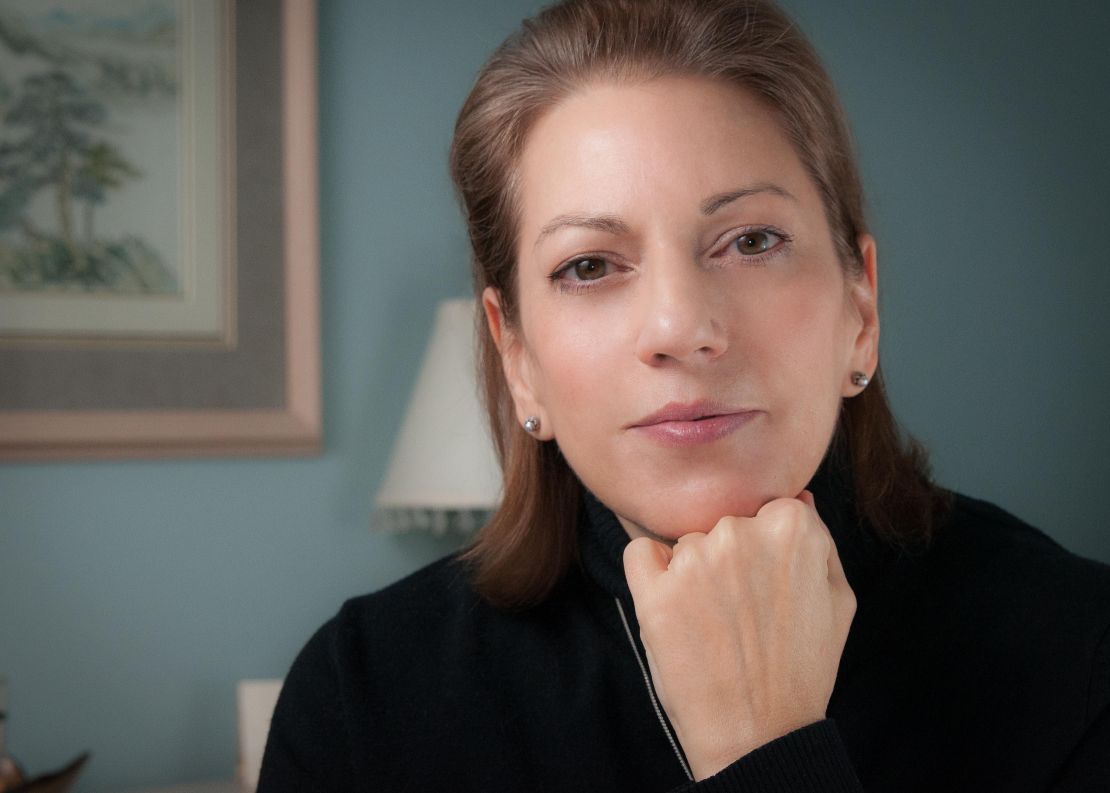 Jill Hartman, INHC, LMT has 25 years experience as a NJ Licensed Massage Therapist. Jill specializes in balancing the body on a physical and emotional level through stress relief, pain reduction, and guidance on healthier nutrition and lifestyle changes.
She holds special certifications in Deep Tissue, Pre-Natal Massage, Reflexology, Chair Massage, Aromatherapy. and Health Coaching. She is a graduate of The Healing Hands Institute of NJ, Laura Norman's School of Reflexology in New York, N.Y., as well as having attended the Ohashi Institute for Shiatsu, the Swedish Institute and The Institute for Therapeutic Massage for Aromatherapy.
She is also a graduate of The Institute for Integrative Nutrition. She is certified as a Health Coach through SUNY Purchase College and a Certified Member of The American Association of Drugless Practitioners.
Jill has become a passionate advocate for the body – mind connection. She believes wholeheartedly with the clinical studies and her own personal journey that continued daily stress, anxiety, pain and poor lifestyle choices negatively reflect in the body. Jill's skills in Massage, proper nutrition and overall wellness are a collective way to bring balance and promote a person's healthy physical state.